Scott & Kat's Food Drive is BACK at Gemini Motors!
We asked for help, and you guys answered the call, big time!
Scott and Kat (on our sister station 91.5 The Beat) would like to thank everyone who came out to support their December Food Drive at Gemini Motors.
Thanks to you, a lot of hungry and very grateful people had enough to eat over the holidays.
But the struggle to make ends meet for many individuals and families continues, and so does our food drive!
January and February are the most utilized months for the Food Bank of Waterloo Region, and with Family Day weekend approaching, we hope you can help again!
Please stop by Gemini Motors with a non-perishable food or cash donation, or donate online anytime HERE!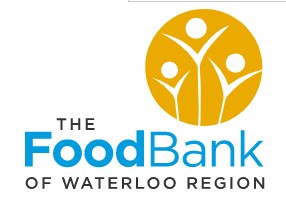 Neighbours helping neighbours, right here in our community!